Recollections of H. H. Jigme Phuntsok Rinpoche's 1993 Trip to the West
In nearly every trip he took, domestic or abroad, His Holiness Jigme Phuntsok Rinpoche was served by Khenpo Sodargye as his assistant and translator. Having had such precious opportunities as a close disciple, Khenpo Sodargye has a wealth of fascinating and inspiring stories and recollections of His Holiness. Wishing to inspire students from this and future generations, Khenpo has decided to compile these vivid stories to convey and preserve the character and warmth of his great teacher.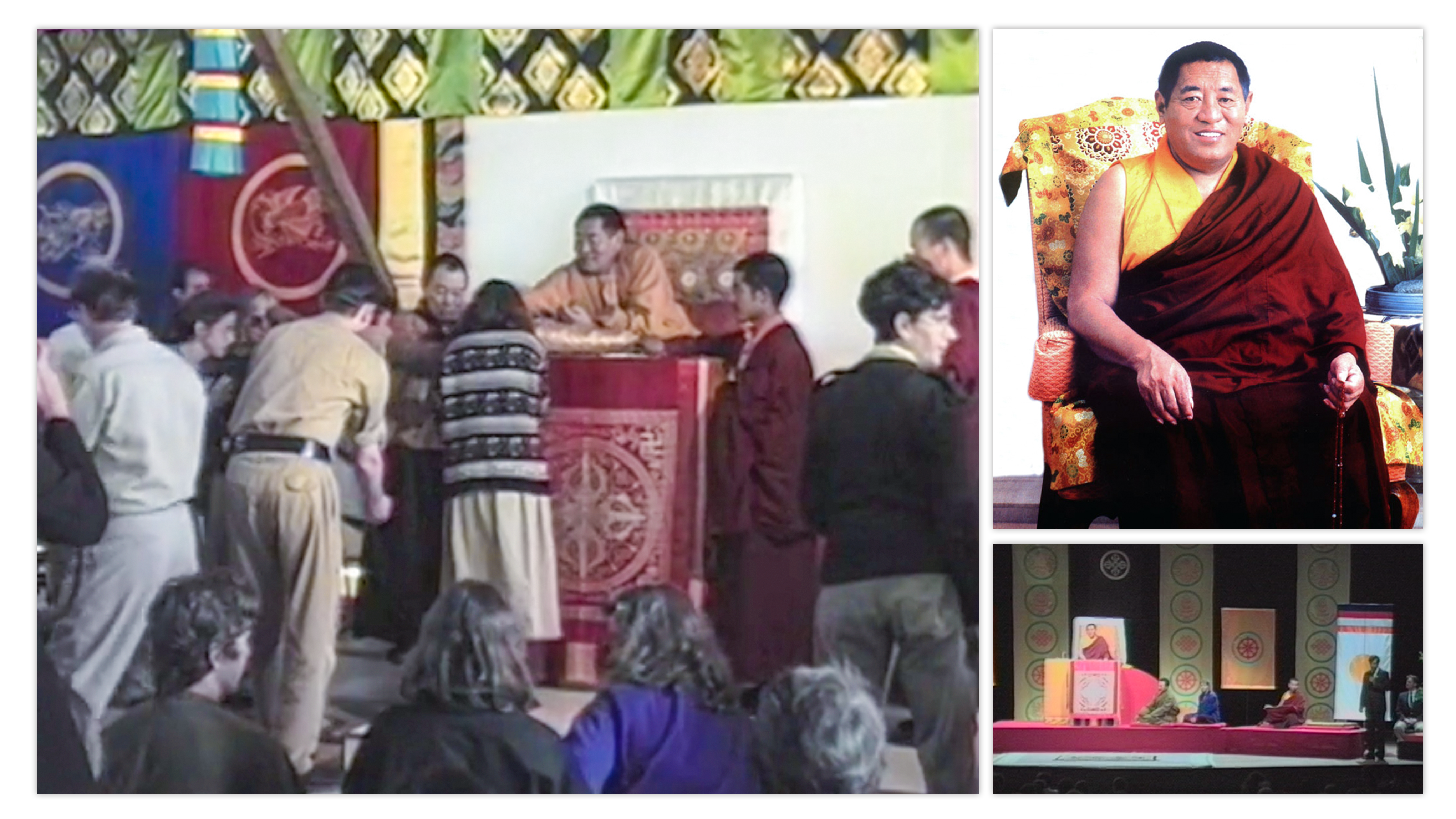 After completing the first memoir of his travel with His Holiness to India, Bhutan and Nepal in 1990, Khenpo Sodargye is now working on a second memoir detailing the visit to the United States, Canada, and France in 1993. While travelling in these western countries, many people had personal encounters with H. H. Jigme Phuntsok Rinpoche and have certainly maintained these precious memories. Khenpo believes that if these stories can be collected and compiled, it would bring great benefit to those who already know or may not know H. H. Jigme Phuntsok Rinpoche.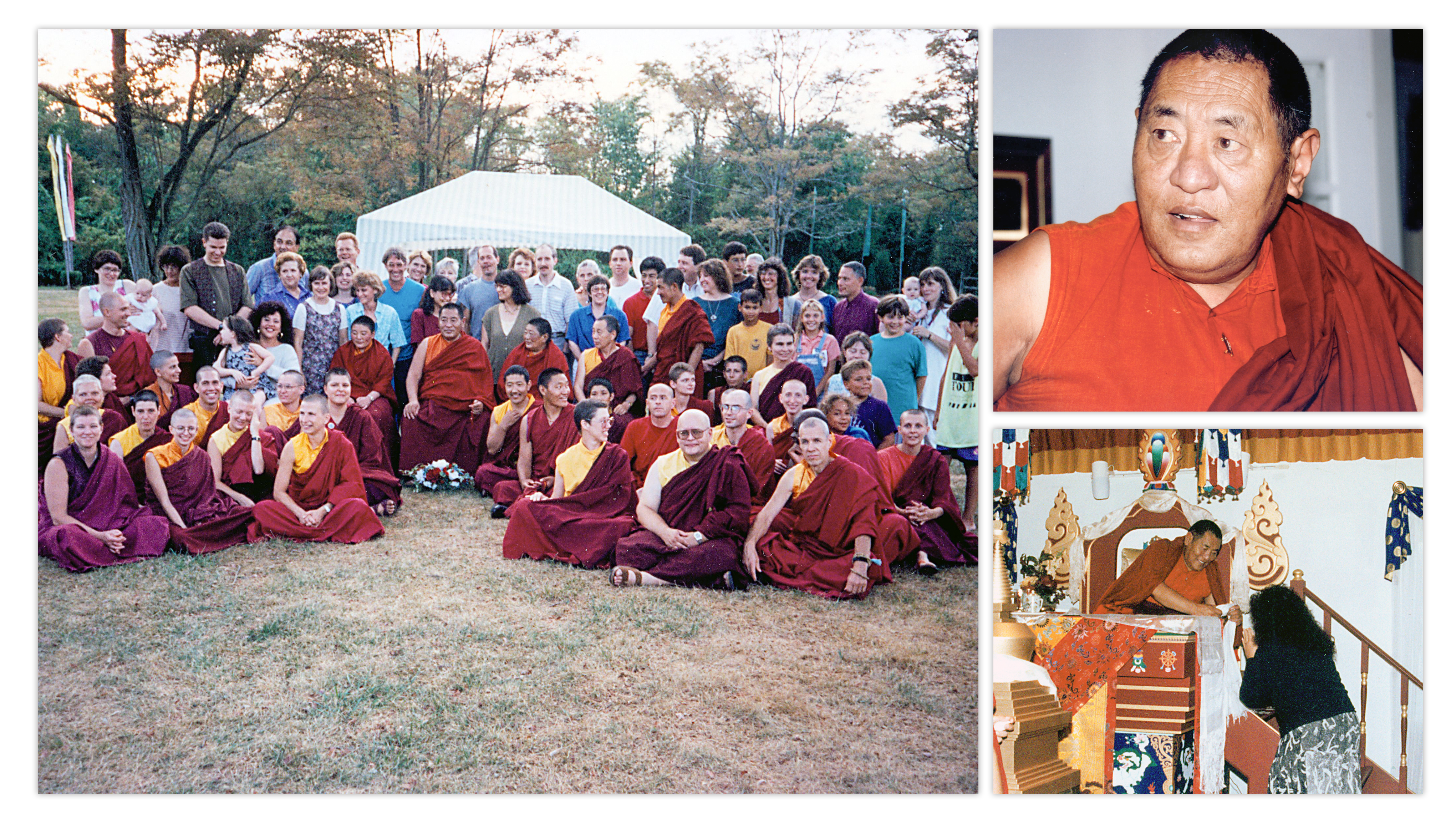 Following Khenpo Sodargye's request, in the new year of 2023, we are seeking stories and recollections of H. H. Jigme Phuntsok Rinpoche's trip to the United States, Canada, and France in 1993. The impressions of a master can take different forms in any situation. We are asking for submission of such hidden jewels that had happened thirty years ago. The information can take the form of recollections of the teacher's informal instructions, stories of encounters, memories, photos, recordings, etc. Every and any form is welcome.
If you have anything you would like to share with us, please contact us at: info@khenposodargye.org.
You may also click here and use the submission form to recount the details of your story.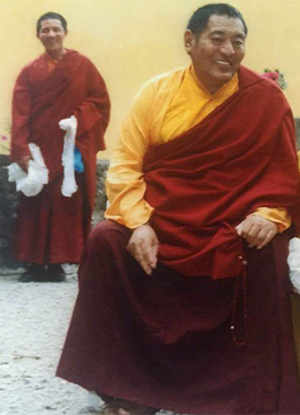 There are many ways to recollect one's teacher. We can merge our minds with the wisdom mind of the teacher; listen, contemplate, and meditate on the teachings given by the teacher; protect and propagate the teachings of the teacher, etc. As ordinary people, we may be more readily inspired by vivid and real-life accounts of encounters with great teachers.
In all the paths of Vajrayana, especially in the Dzogchen practice, the Guru or the teacher occupies a unique position of paramount importance. It is said in a tantra:

Better than meditating on a hundred thousand deities

For ten million kalpas

Is to think of one's teacher for a single instant.